Need some help? Share your questions and concerns with the community, we're all in this together so don't be shy.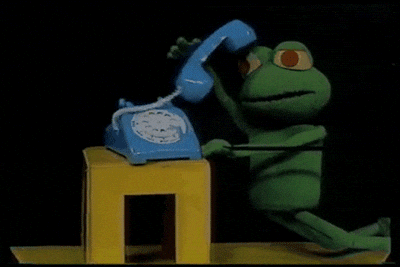 An online course is much different from learning in a classroom. You're able to raise your hand and ask a question like you could in the 'traditional setting', so please post any questions here.
In the real world, we all teach and learn from each other, so join in! No question is too silly, so be kind to each other!